Ecletica_03
Ecletica_03
The kitchen environment is proposed and lived as the chosen place for rendezvous, experience and emotions. Eclettica_03 is a collection that interprets the true demands linked to modern lifestyle and that complies with the rhythm and the events of our lives.
Its design promotes high quality kitchen living thanks to intelligent solutions. The sliding table is a functional element that has a leading role in spaces in motion, that reflect and interpret daily life and the most modern lifestyles.
The elegant and reliable steel table moves along the whole arrangement, even past the oven tall unit. When not needed, it disappears under the top, leaving full access to the bases.
The Kono hood placed over the cooking area is very helpful during food preparation and becomes a furniture element of pleasing design, with coated in painted sheet metal and steel back panel.
Ecletica_03 is fully customisable: you can freely combine the finishing of the door, of the profile and of the handle's inner side.
The Ecletica_03 collection offers innovative solutions and is able to combine quality, ergonomics and functionality. The visible handle becomes the doors' distinctive trait.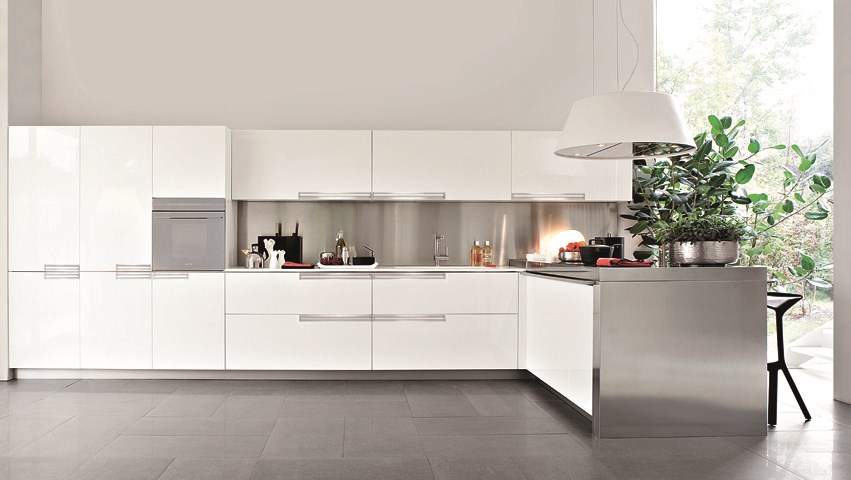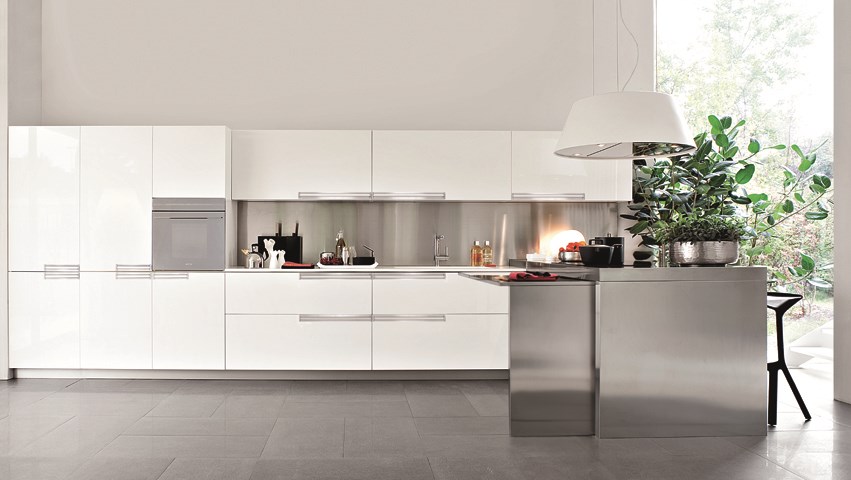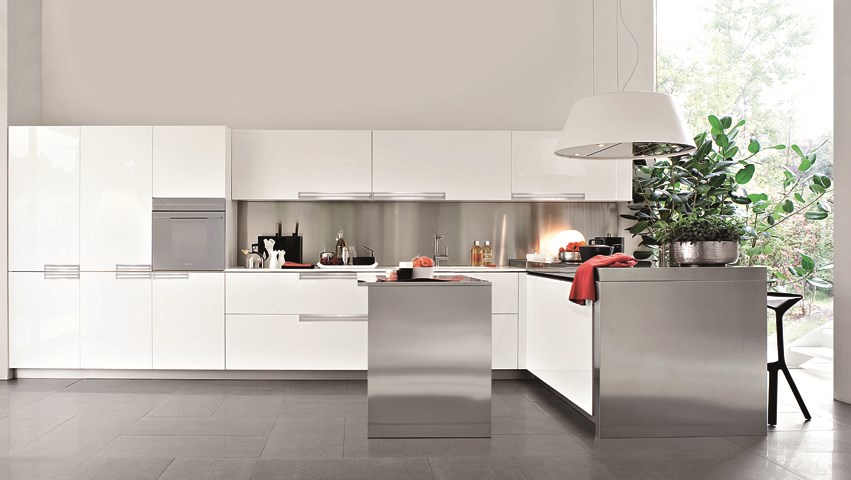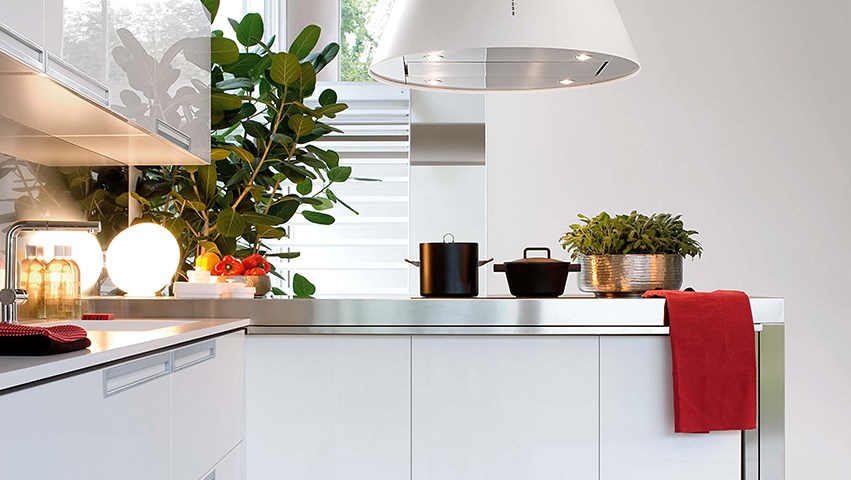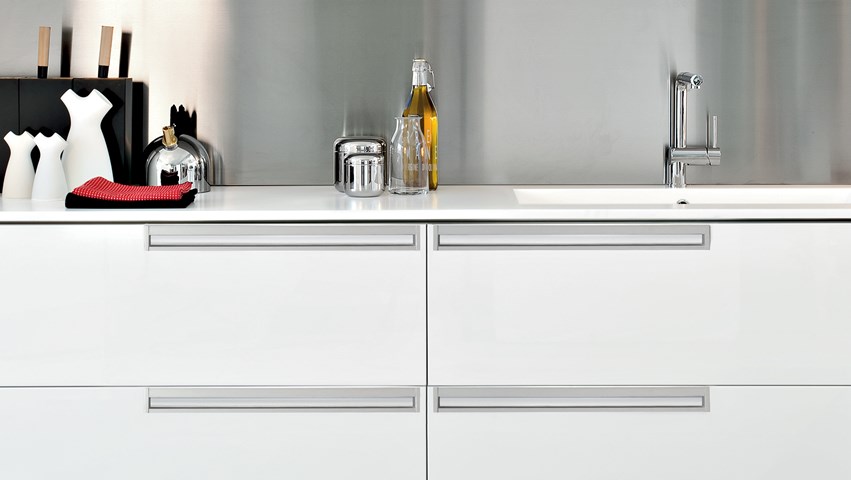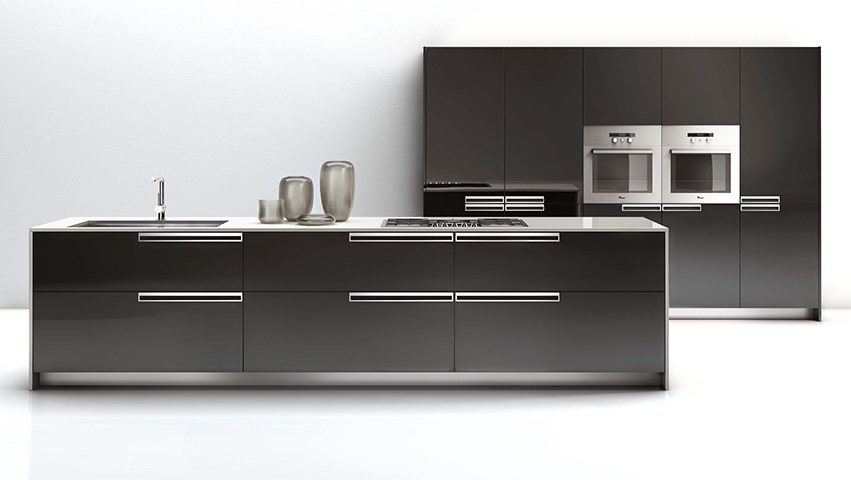 Details
Ecletica_03
Ecletica_03 è completamente personalizzabile: si possono abbinare a piacere finiture dell'anta, del profilo maniglia e dell'interno della stessa.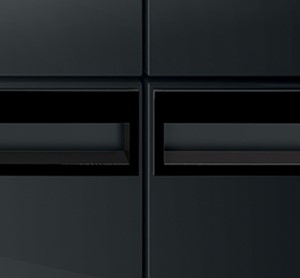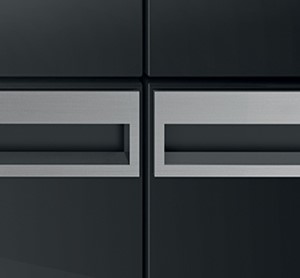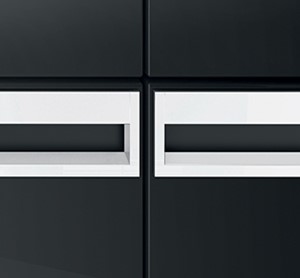 Related Items