Elements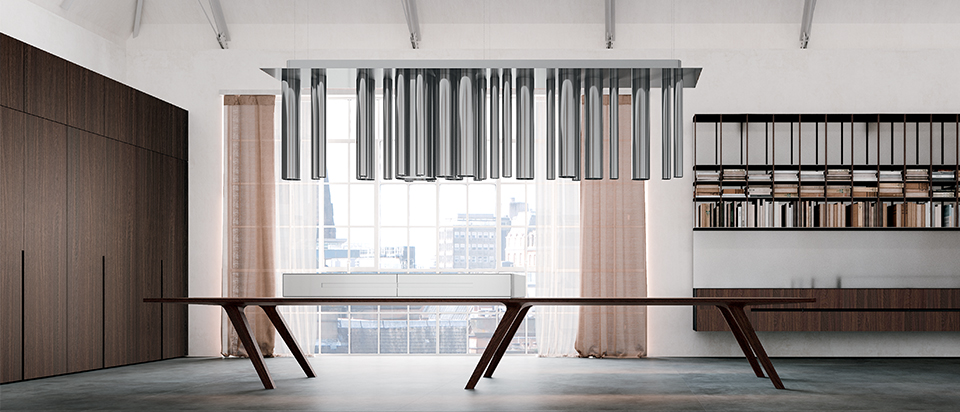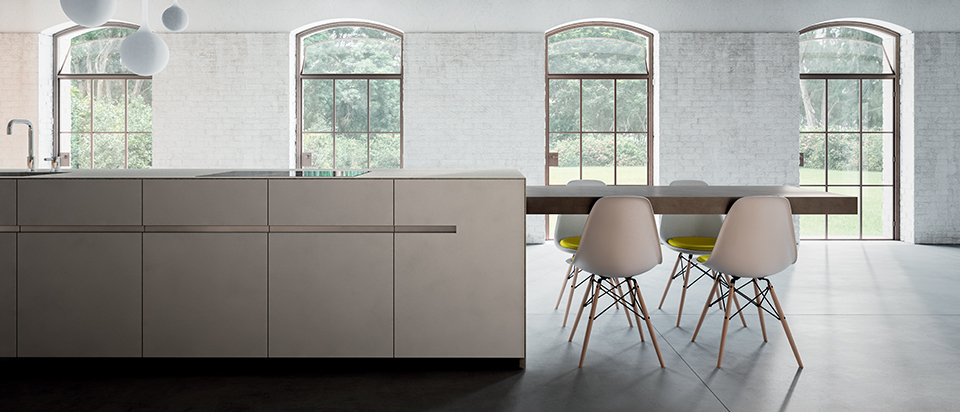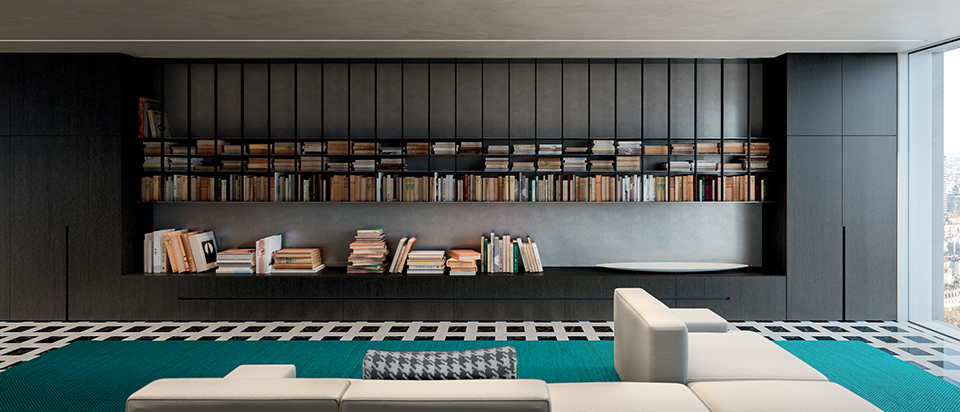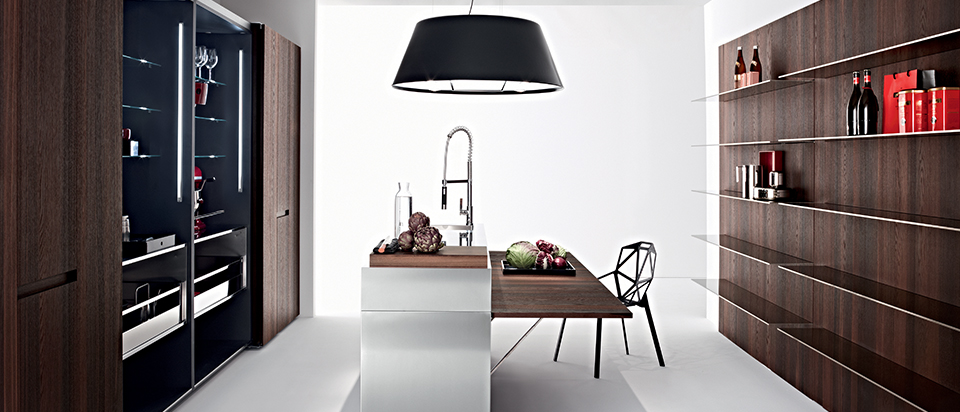 Elmar is a project workshop that invested on architectonic solutions, on spacial articulation of compositions and on structural details of the single elements for the kitchen environment.
The equipped islands are implementable in every furniture and synthesise the inclination to think about the kitchen as a dynamic space.
In the kitchen the tables appear, as if by magic, on the back of the islands, or can slide along all arrangements, even in front of the oven tall unit, but can also disappear under the surface, leaving all base units completely free to be used.
Peninsular units, functional architectonic kitchen elements, welcome you with warm naturalness.
Functionality, reliability and design are the principles on which we always develop new products. Elmar's equipment, easy to use, discloses new hidden operating space, that multiplies the working surface and that allows to easily store and display all carefully chosen accessories.
Elmar's signature, highly performing and outstanding hoods decorate the cooking area, the heart of the kitchen for food lovers.
Freedom and flexibility of the shelving components. A splendid interpretation, thanks to their ability to display, store, offer and serve.
Accurately selected materials and manufacturing processes: engaging, long-lasting and easy to clean.
In balance between tradition and innovation, our tables are the result of the most sophisticated manufacturing techniques available in the market.
Kitchens