Slim
Slim
Slim is a high-end but easily liveable kitchen. Designed for customers who want their kitchen to be both highly beautiful and functional, and who care for the value of materials and manufacturing processes.
Flexibility, both functional and good-looking, is the key point of Slim kitchens. The well-balanced study of details and proportions creates contemporary and design-oriented arrangements.
Sliding table is an Elmar technical patent, Catas registered and certified for 30,000 opening cycles with a uniformly distributed load of 50 kg.
Coplanar tall units, made from smoked oak, offer great storage space and frame the stainless steel Wing island, with AEG induction cooktop and Kono hood. A solution that becomes at once cooking area and welcoming space. The elegant smoked oak panel on the back of the island is actually a concealed table, easy to open and fold.
The aesthetic dimension of the kitchen area must comprise comfort and ergonomics, key points necessary to simplify every day activities, and ensure tidiness and organisation. Elmar provides its kitchen with simple but valuably finished equipment that reveal hidden space and redouble surfaces. Just like the tall units, with customisable opening systems that ensure a careful storage of accessories and small appliances.
The central island, with a cooktop and a stainless steel washing bowl, comes with an inspiring Ecomalta finishing, an environmentally friendly material that combines resistance and versatility. Firm, solid and joint less, ecomalta is refractory to dirt and stains.
Architectonic arrangements, carefully studied in volumes and proportions, mark the kitchen area and its functions. The doors are shaped to appear thin but never fragile, shaped horizontally on bases and tall units or vertically on tall units. Coated by new, highly material and engaging finishings that ensure its beauty, like ecomalta, concrete or clay, interpreted in a contemporary way.
Fluid spaces that compos of dynamic and multi-functional elements. The elegant wood panel on the back of the island transforms itself in the functional Wing Table when needed. Only 115 cm deep, it elegantly comprises the cooking and the welcoming functions.
Slim kitchens propose new innovative modular components thanks to the integration of 49 cm deep bases, and open up new design projects horizons and allow you to furnish small environments, such as small and metropolitan lofts.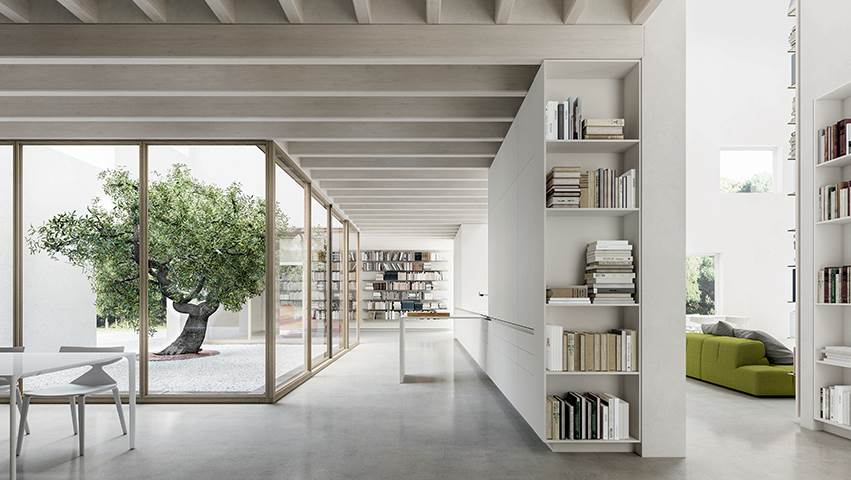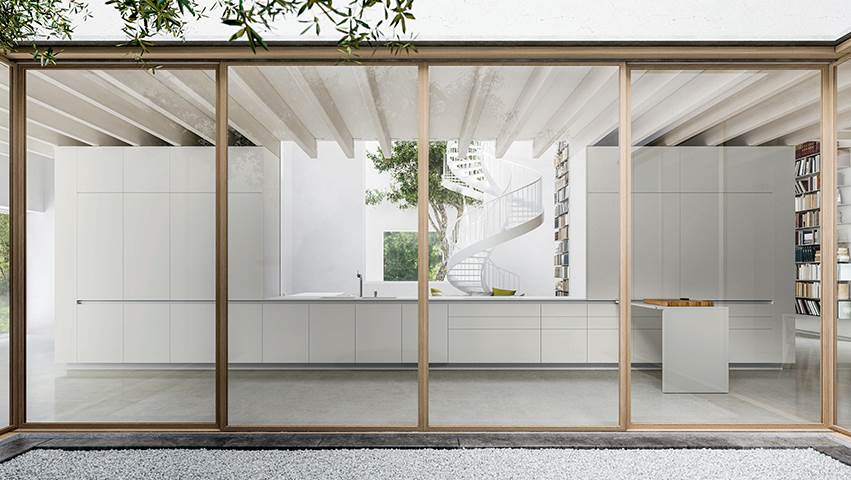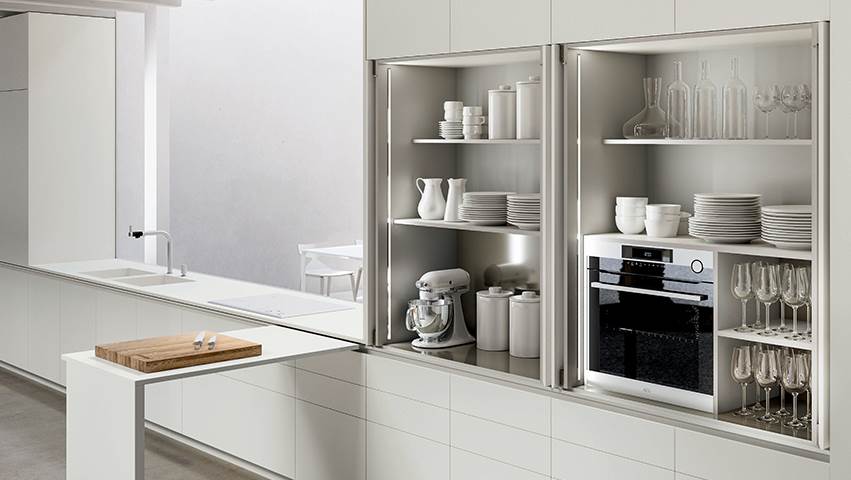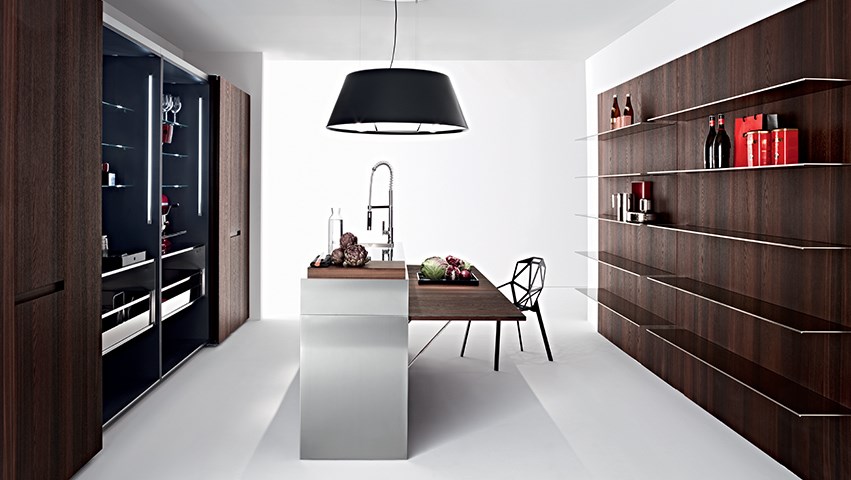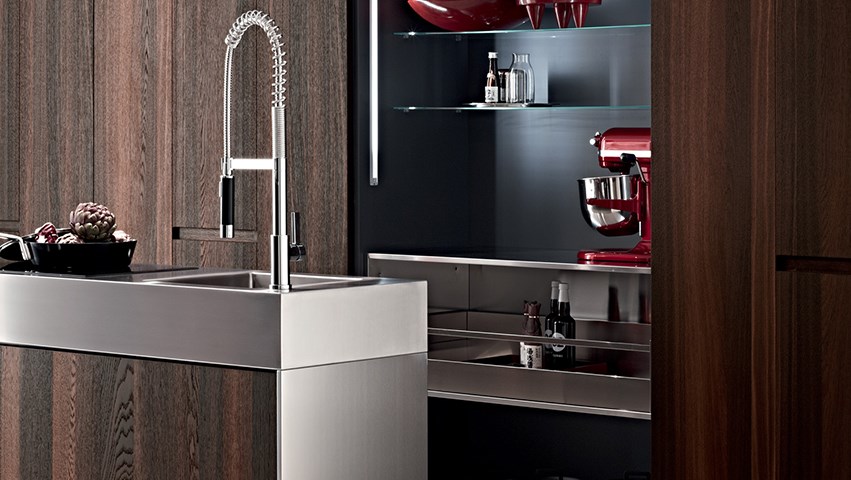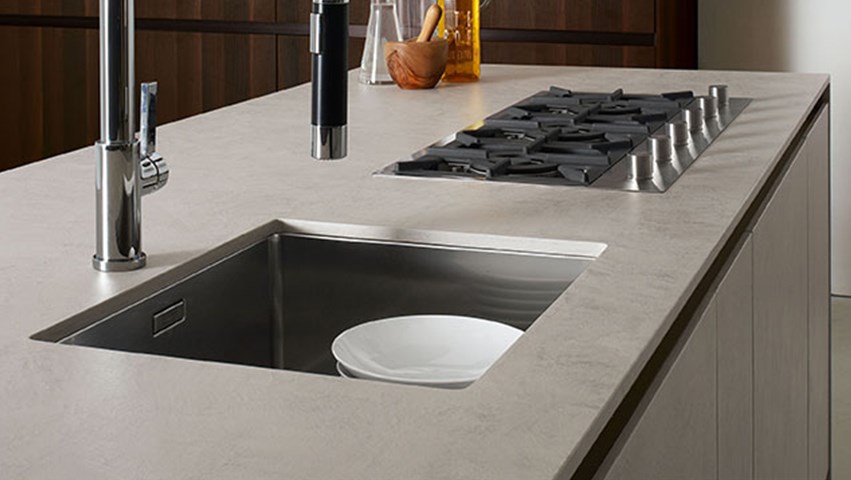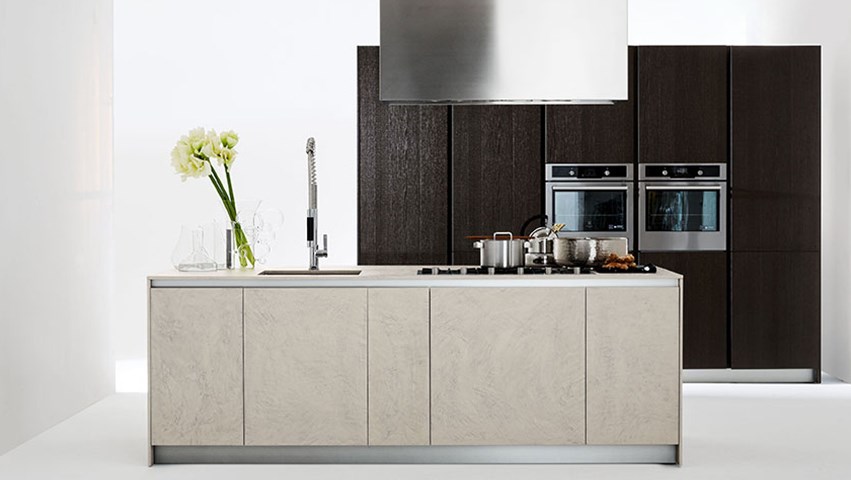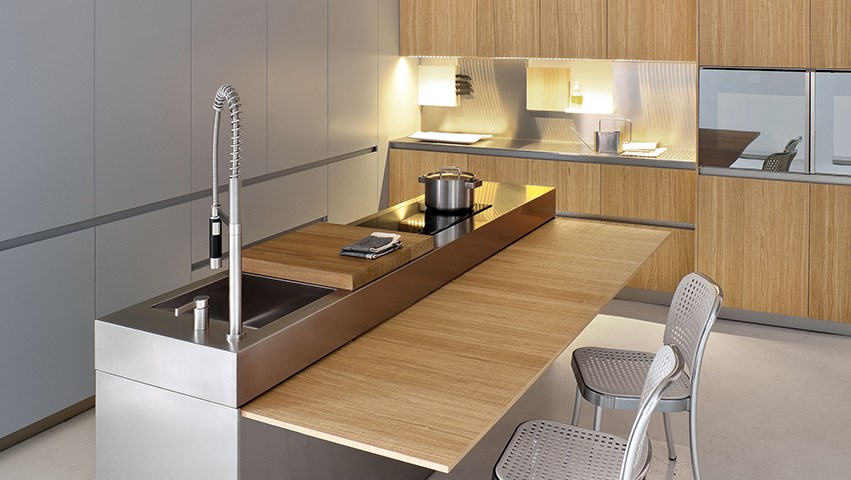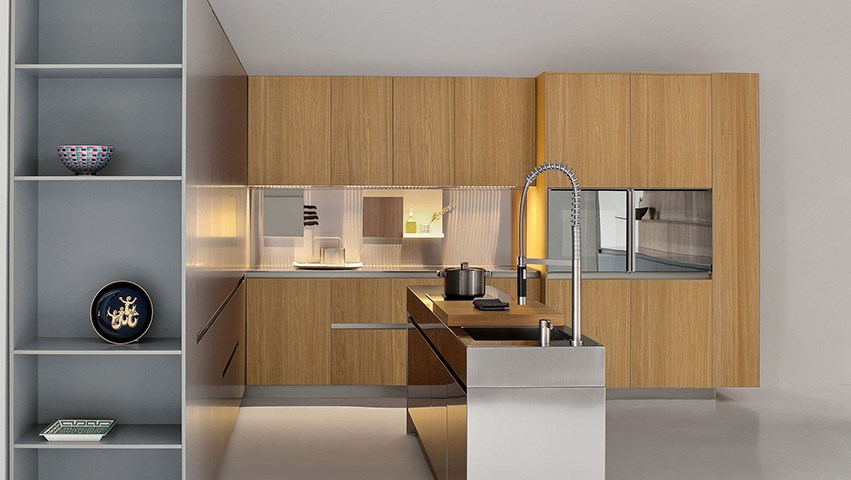 Designer
Designer
Ludovica+Roberto Palomba, architetti, vivono e lavorano a Milano. Fondano nel 1994 Palomba Serafini Associati.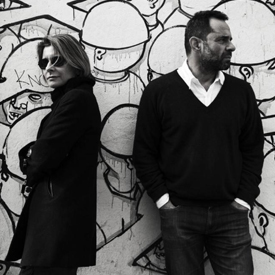 Ludovica+Roberto Palomba
Hanno ricevuto numerosi premi e riconoscimenti internazionali come il Compasso D'Oro, l'Elle Decoration International Design Award, il Red Dot, il Design Plus, il Good Design Award, il German Design Award. Progettano architetture ed esposizioni in tutto il mondo; collaborano e sono art director per alcuni dei marchi più affermati. Brand Credits: Antolini, Benetti, Bisazza, Boffi, Brix, Cappellini, Dornbracht, Driade, Elica, Elmar, Exteta, Fiam, Flaminia, Foscarini, Kartell, KitchenAid, Kos, Laufen, Lema, Plank, Poltrona Frau, Rapsel, Redaelli, Salviati, Sawaya & Moroni, Samsung, Schiffini, Tubes, Valli&Valli, Viccarbe, When Objects Work, Zanotta, Zucchetti.
Details
Slim
Le ante in spessore 17 mm sono modellate per apparire molto sottili, mai fragili e sono abbinate ad una gola orizzontale continua o verticale disponibile in fi nitura inox, bianca, brunita o laccata opaco (con maggiorazione di prezzo).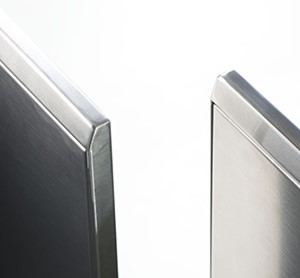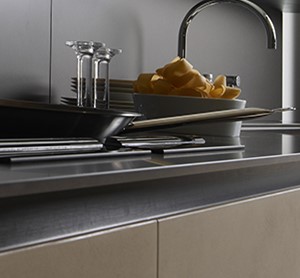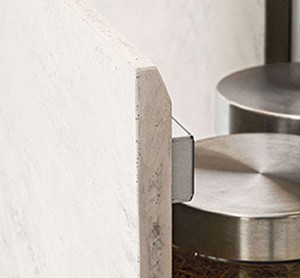 Related Items